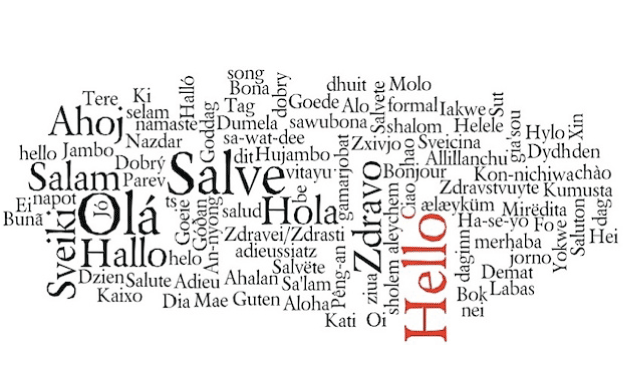 Babel Linguistics provides translation, interpreting, and localization services. Our work is functional, strategic, and punctual. Babel has experience in 20+ languages in a wide range of industries. Please take a look around; perhaps we are a good choice for your next project.
Babel Linguistics is about bringing significant resources to create strategic content with Words that Work. Our global translation and localization business is based in Ann Arbor, Michigan, with an office in Santa Barbara, California. Since 2000 Babel has provided expert linguistic solutions to businesses, organizations, government entities, publishers, and individuals around the world in multiple languages and industries. Read more.
Babel Linguistics is a globalization solution provider in four basic areas: translation, localization, interpreting, and editorial.